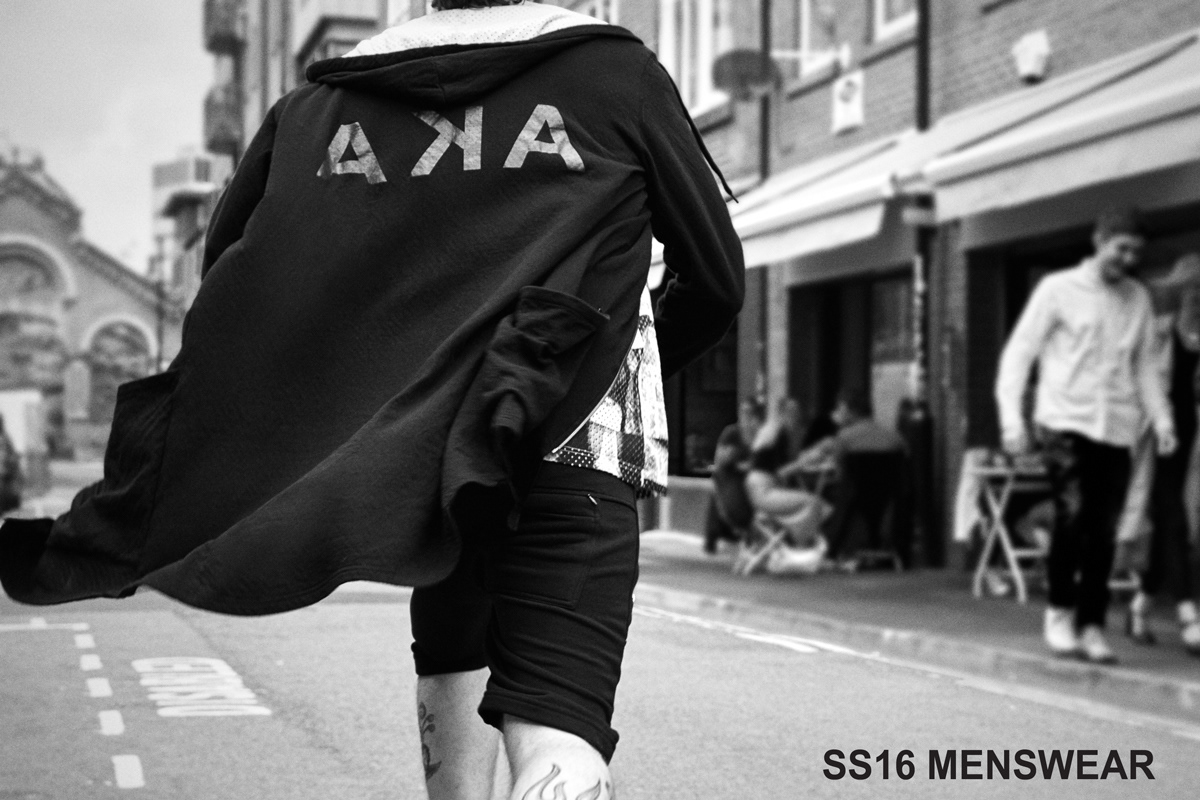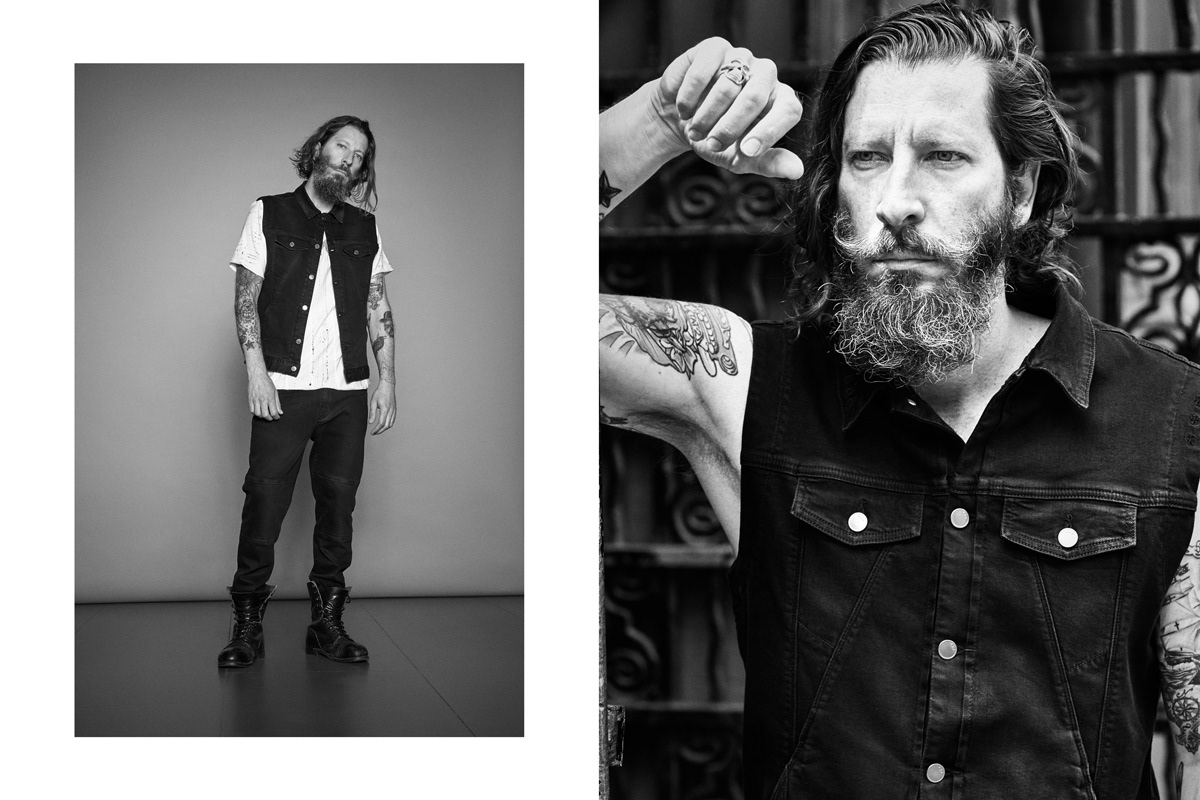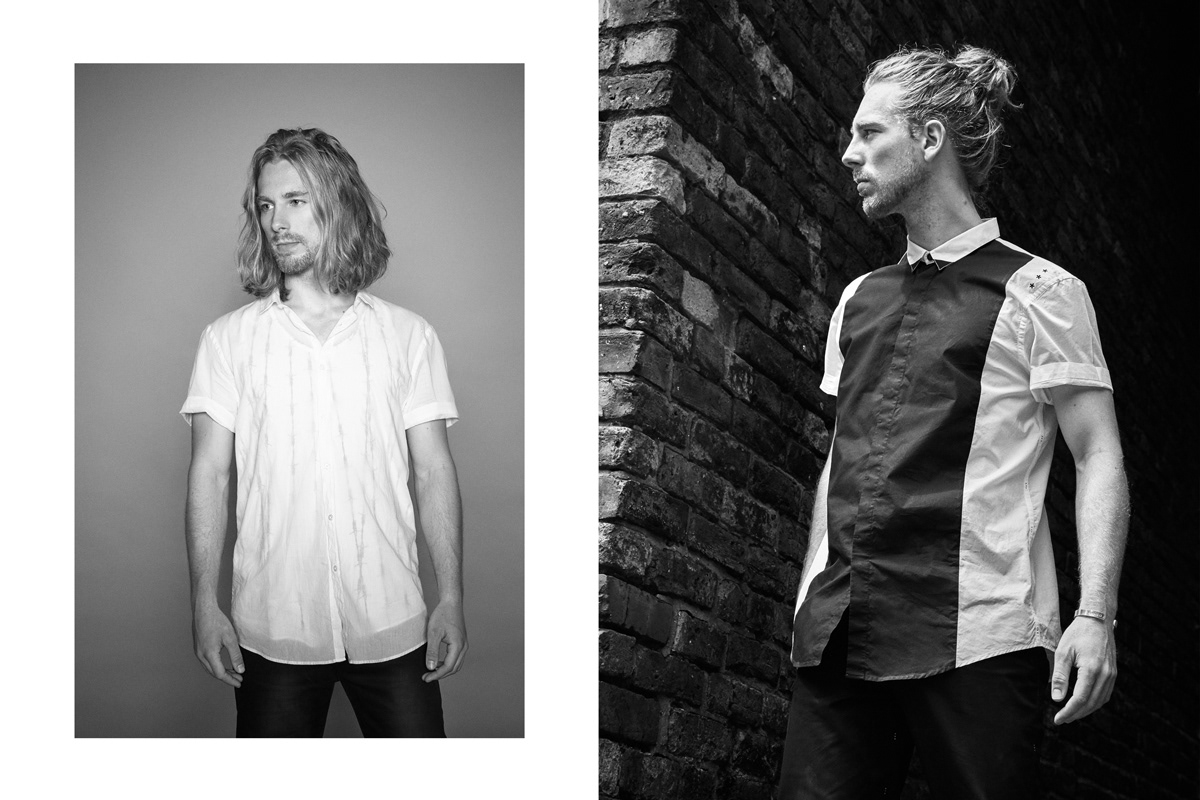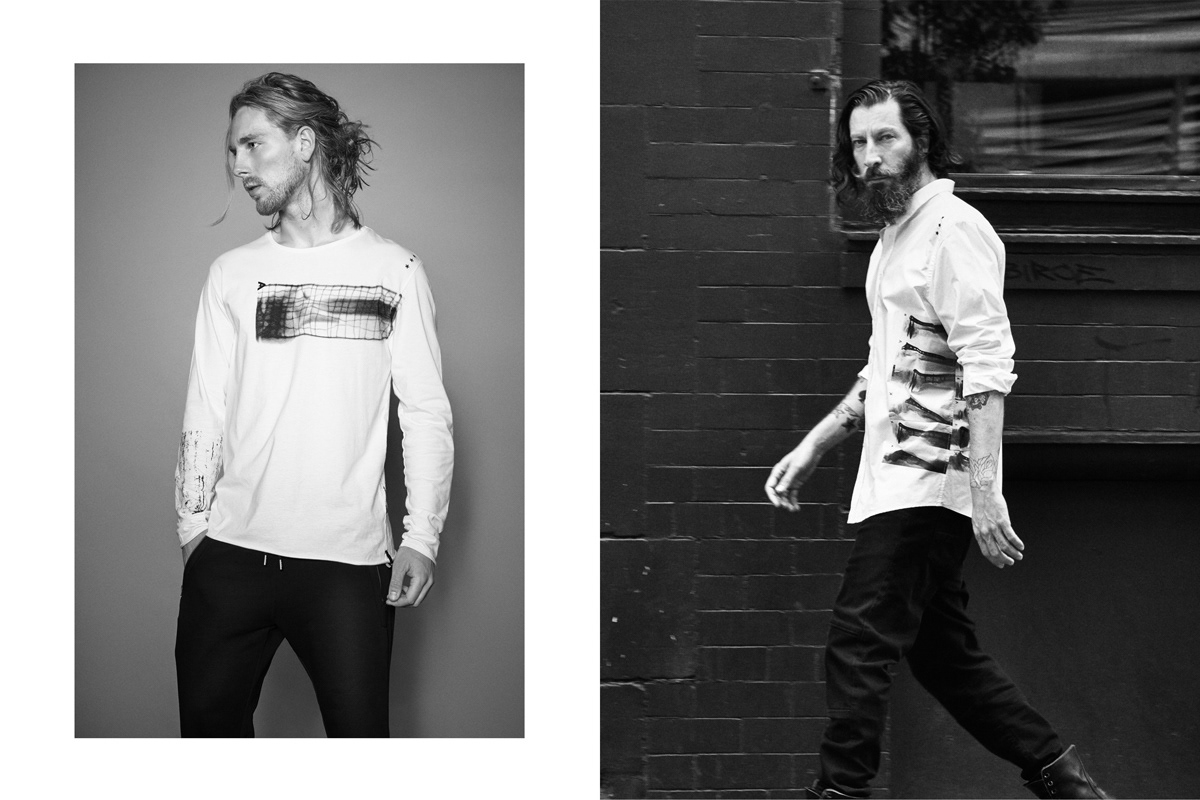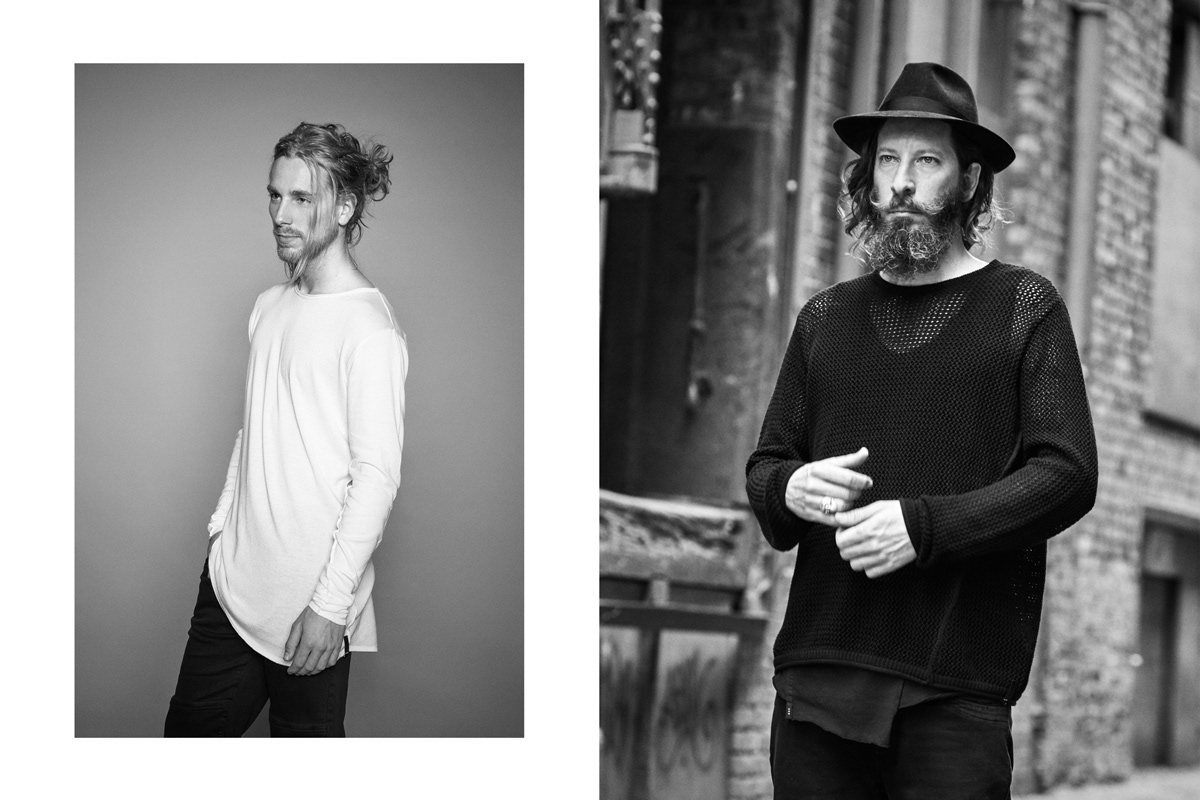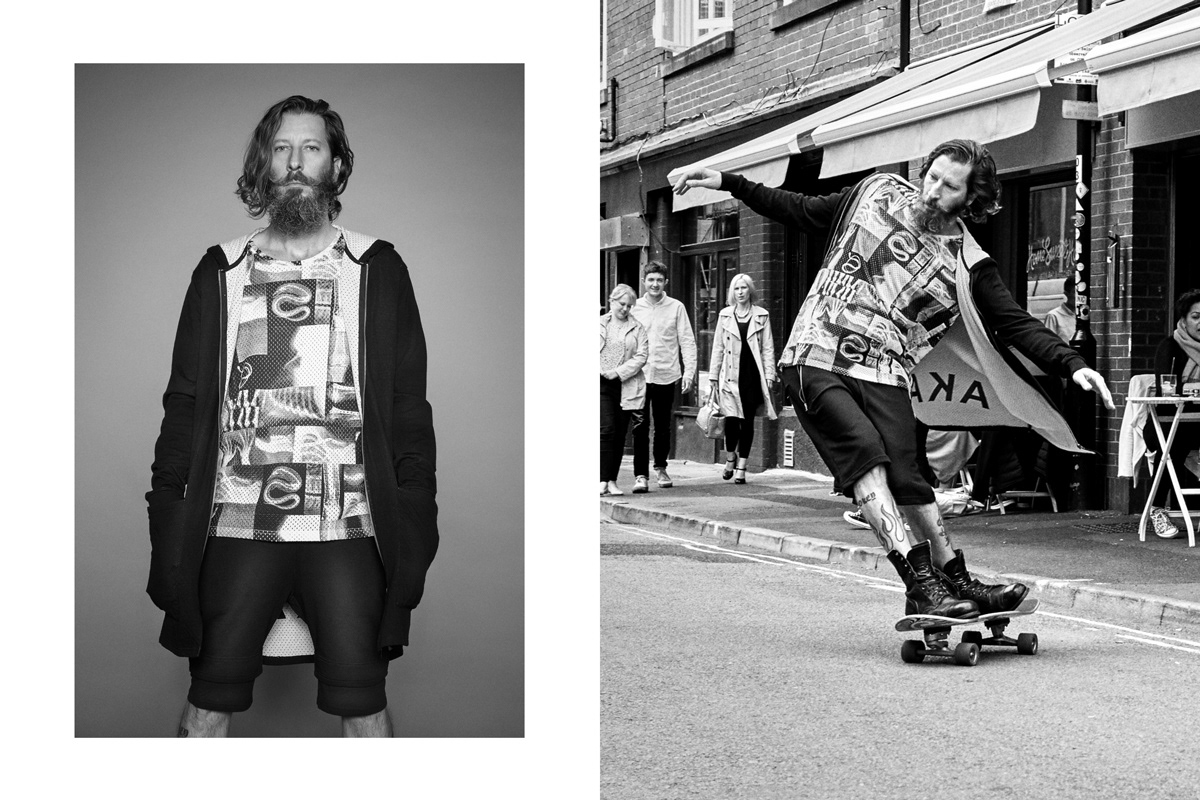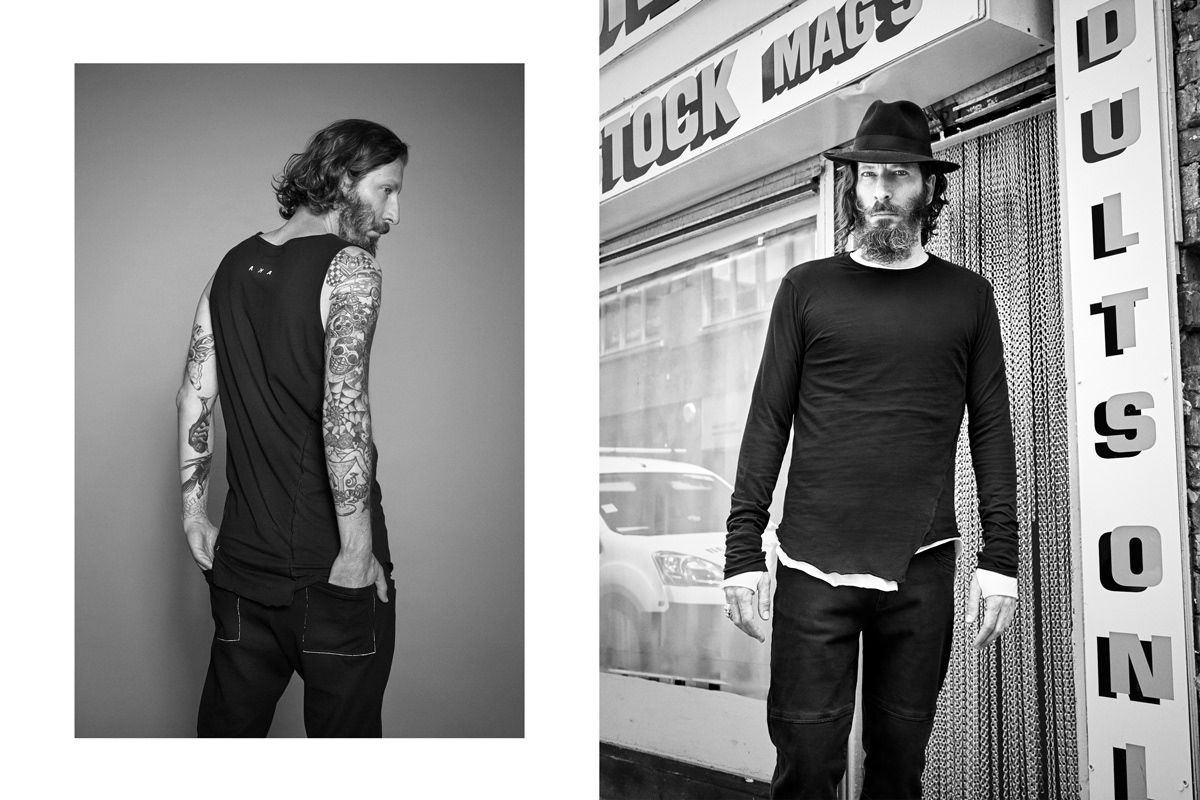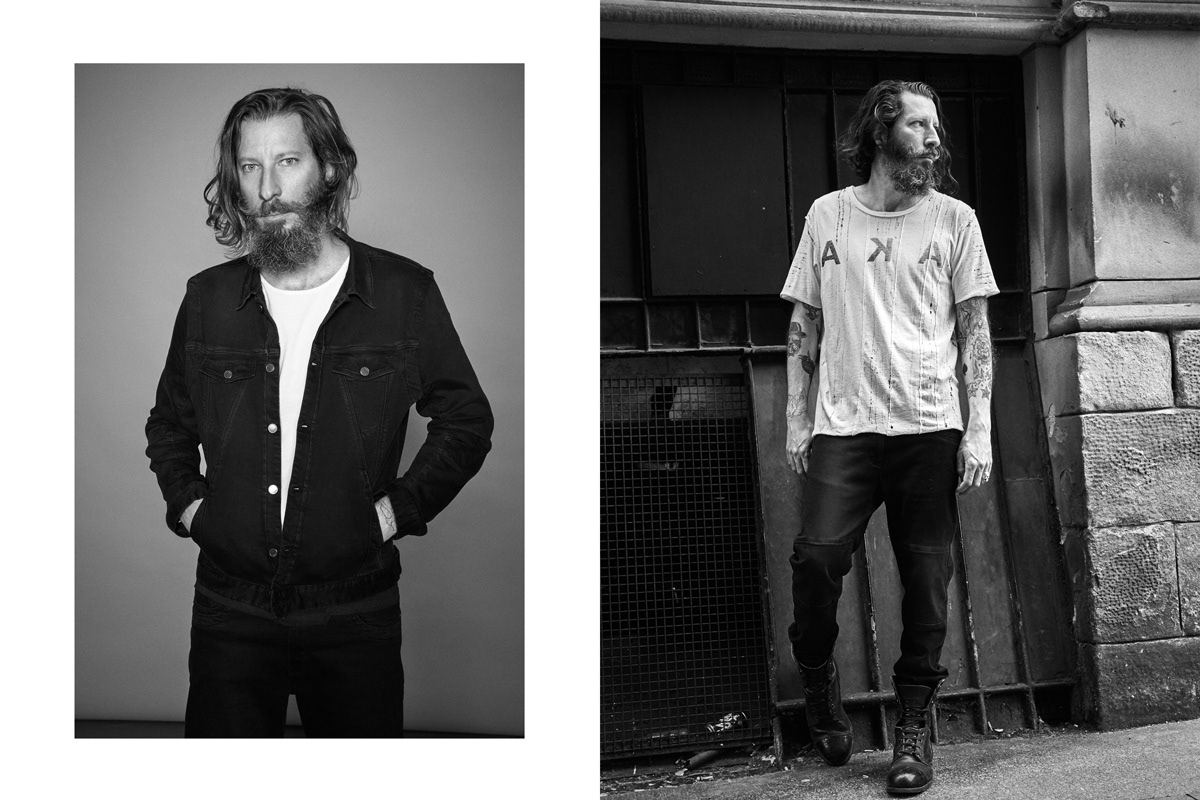 The Client:

AKA Clothing - International Look-Book Campaign

The Brief:

AKA Clothing approached me as they prepared to take their brand into the U.S, having secured distribution channels in New York and L.A for 2016.

The challenge was to create a look-book that took influences from these two iconic cities and fuse them together with a distinctive Manchester flavour.
The Solution:

Collaborating with their art director in New York we decided to juxtapose a selection of East Coast/West Coast styled looks with the eclectic backdrop of Manchester's Northern Quarter.

The Results:

The strength of this look-book came from fantastic casting with the help of Nemesis Agency, who were able to provide us with two versatile models that delivered perfectly on the look we envisioned.