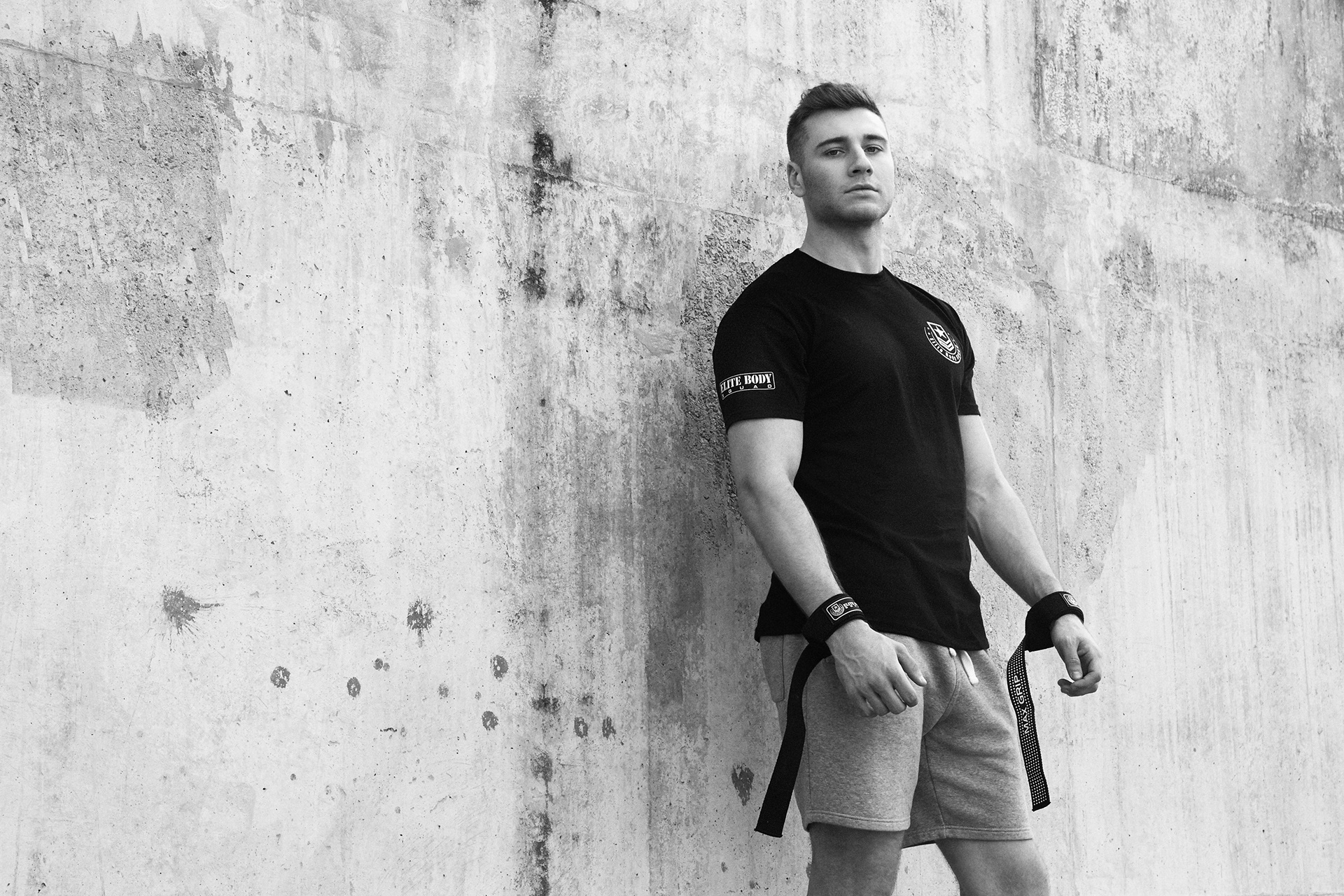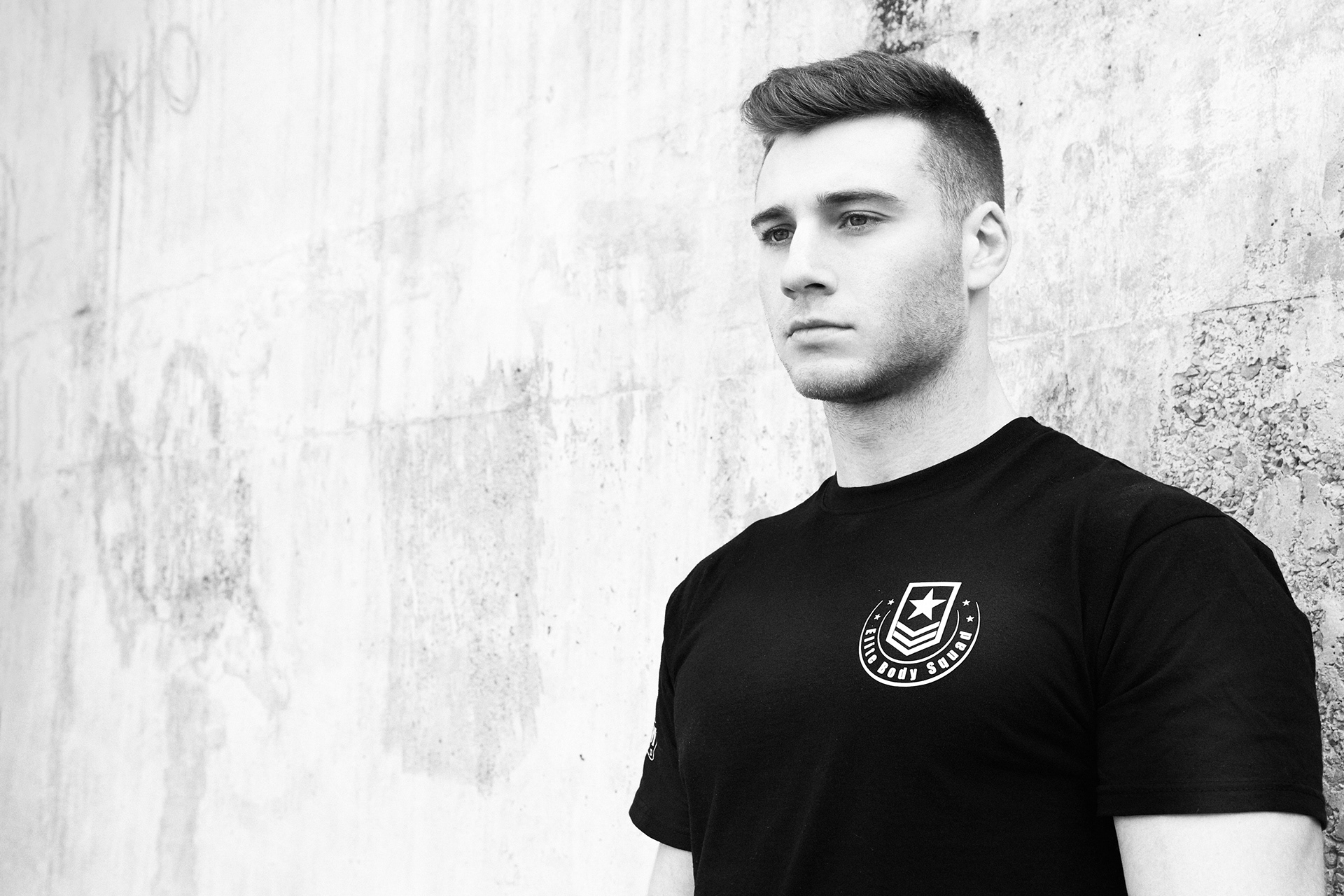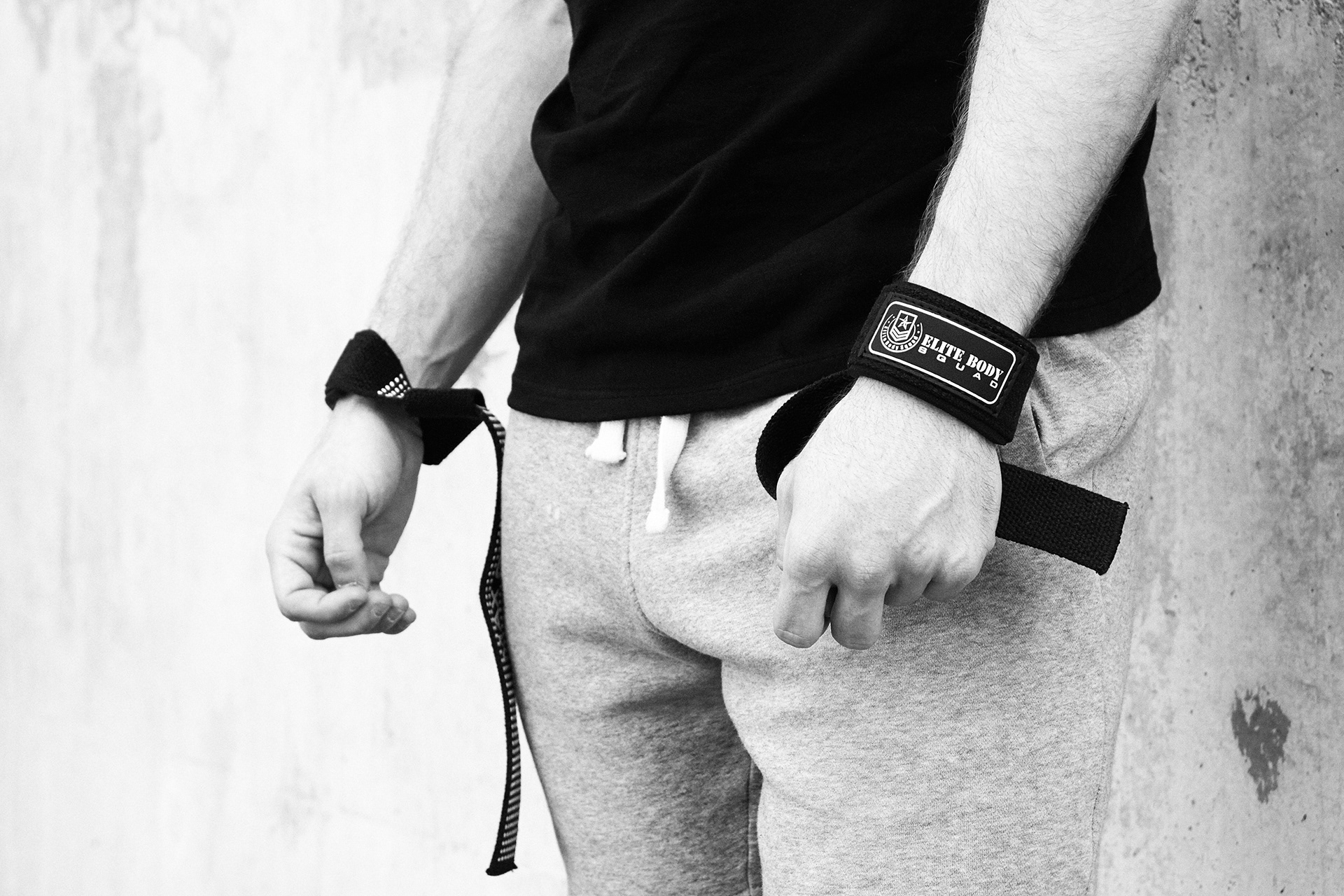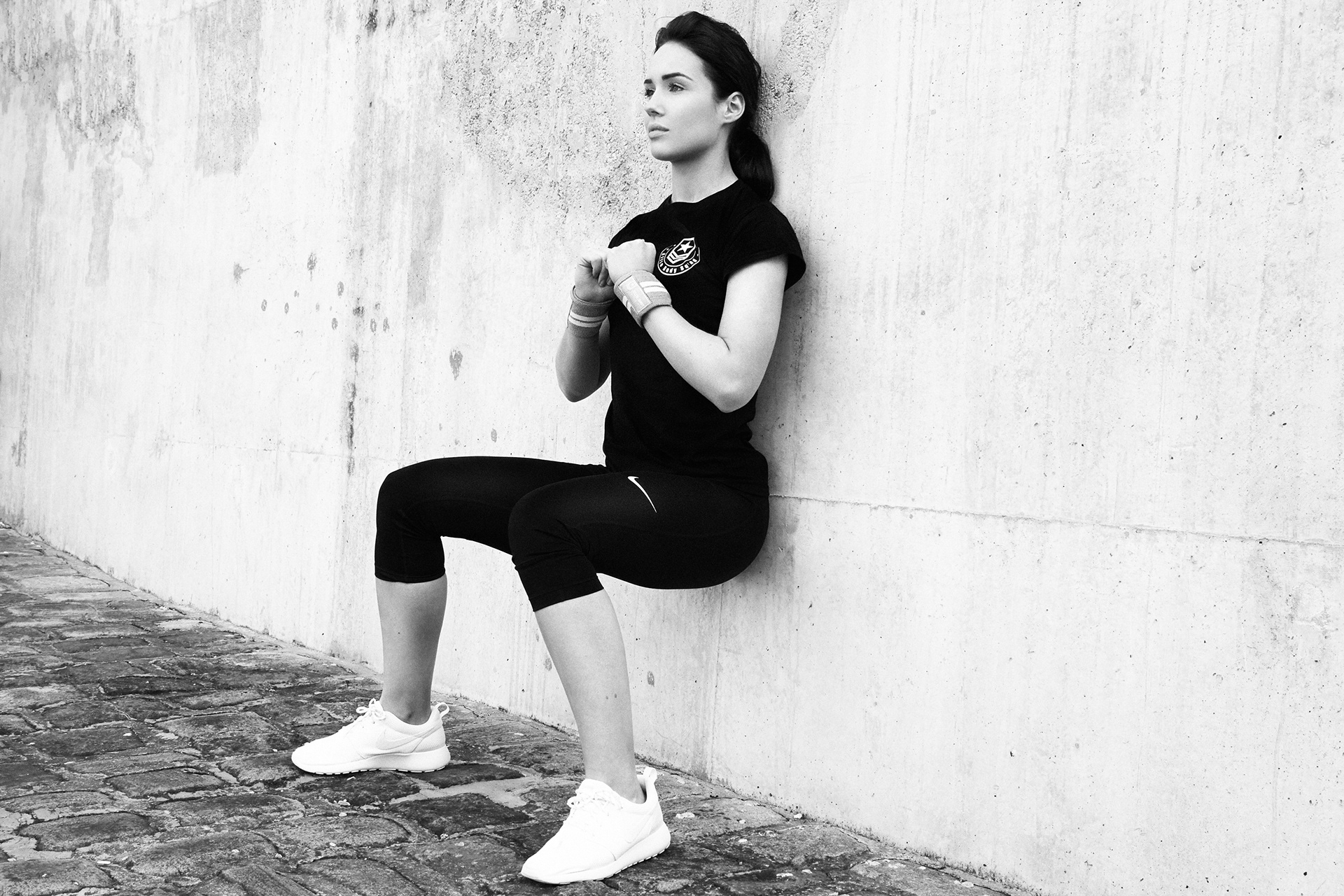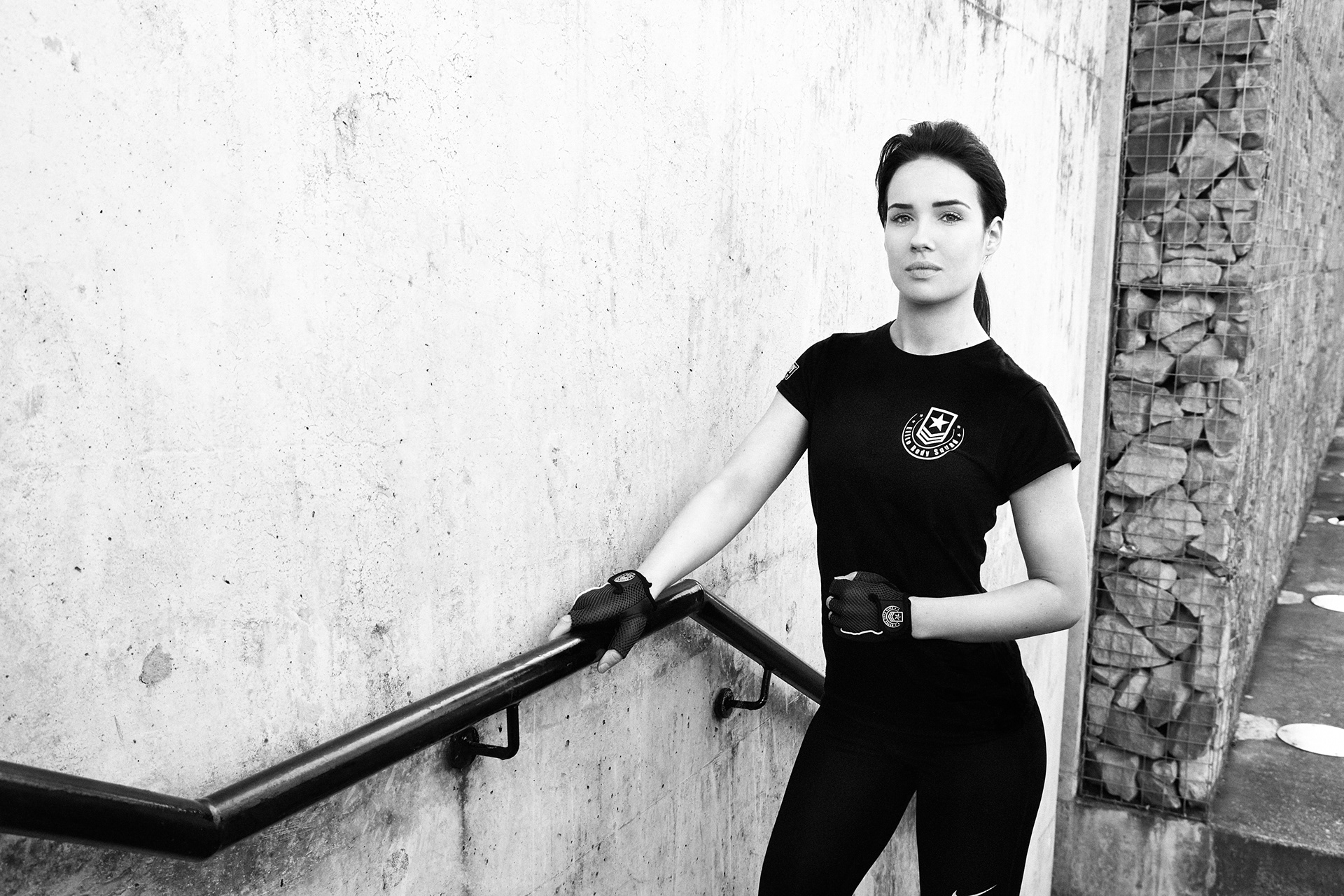 Elite Body Squad: Digital Ambassador Campaign 

Forever Digital hired me to produce a series of images to promote two new ambassador signings for their client Elite Body Squad.

They required a hero banner for the new website they were developing and a library of assets for social media.

The brands aesthetic is quite raw and we needed a wide shot with impact that would work well on the new website they were developing.

To achieve this I helped their account director locate an awesome location in a derelict setting with lots of concrete & debris.

I delivered the hero image along with a series of portraits and micro-videos to introduce the ambassadors on the brands social channels in my "Touch of Grunge" style that had attracted the clients to me.