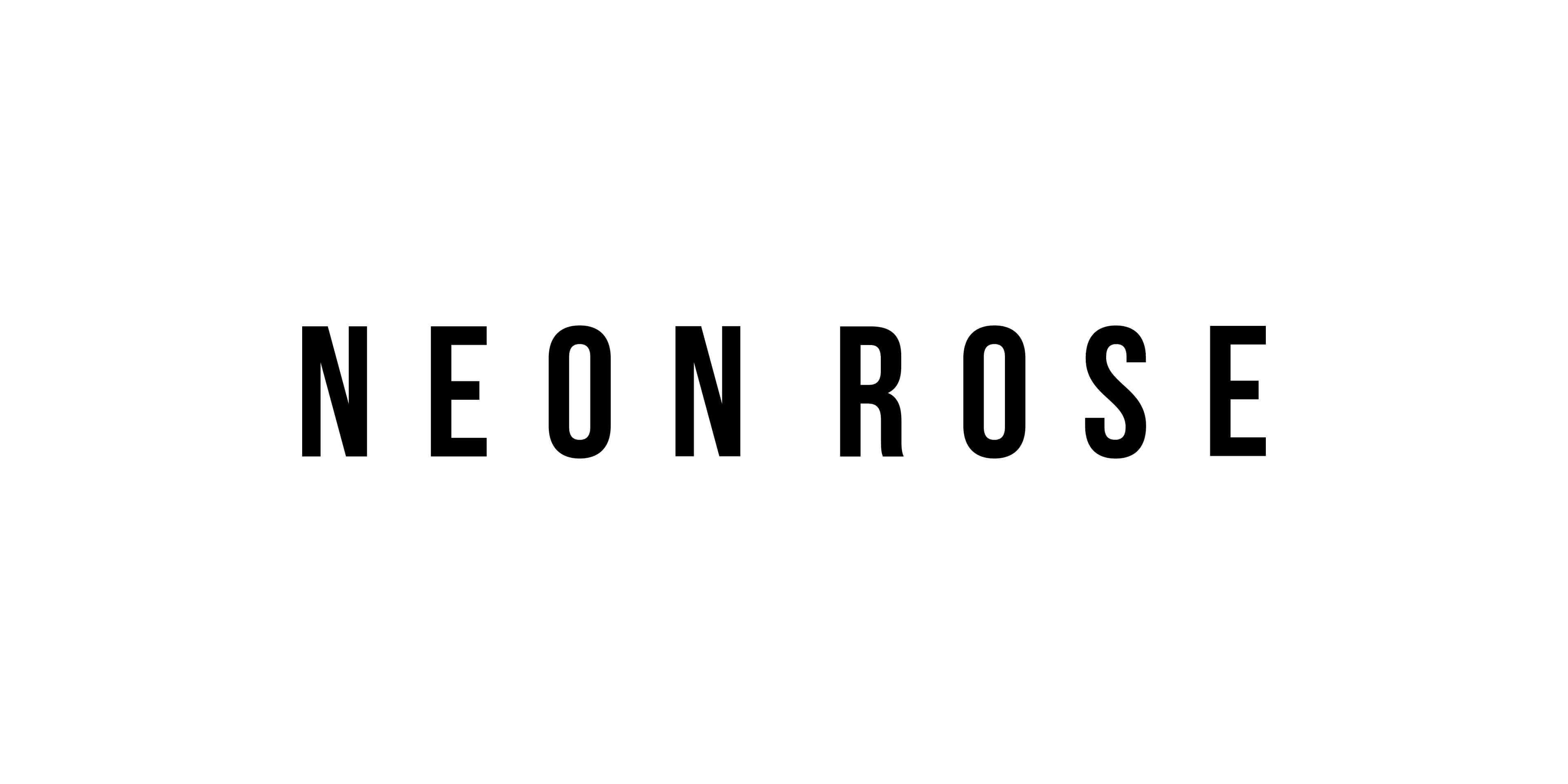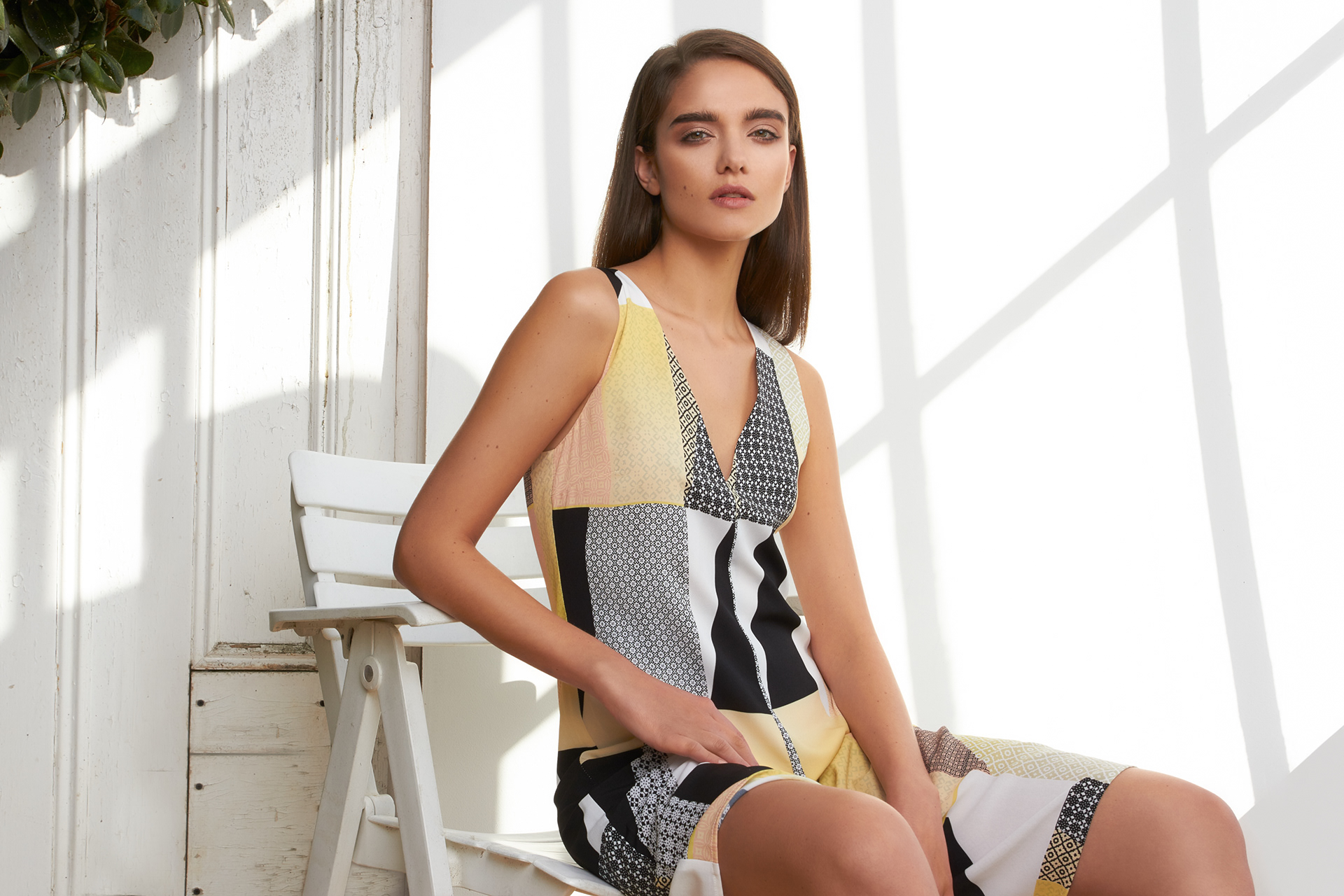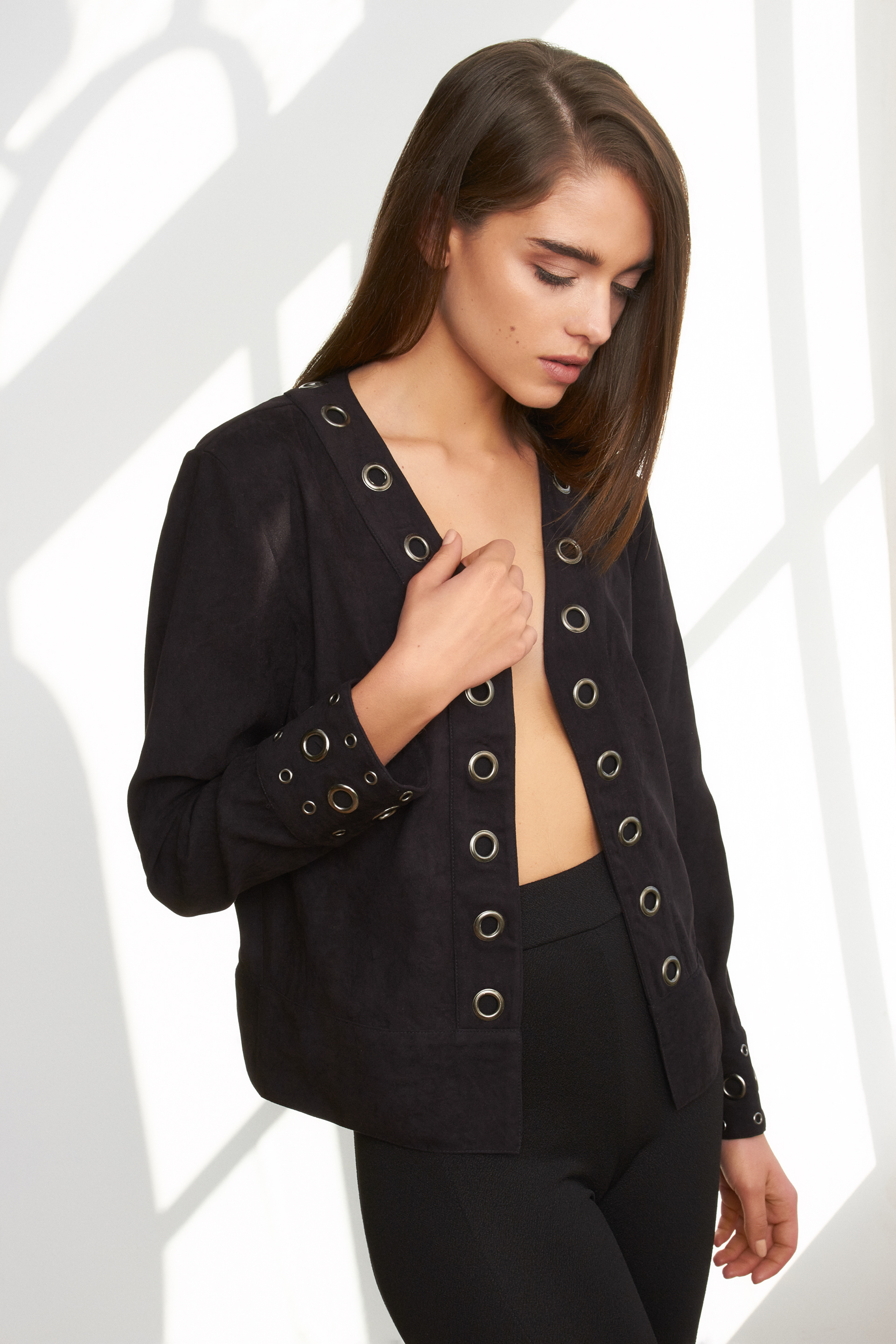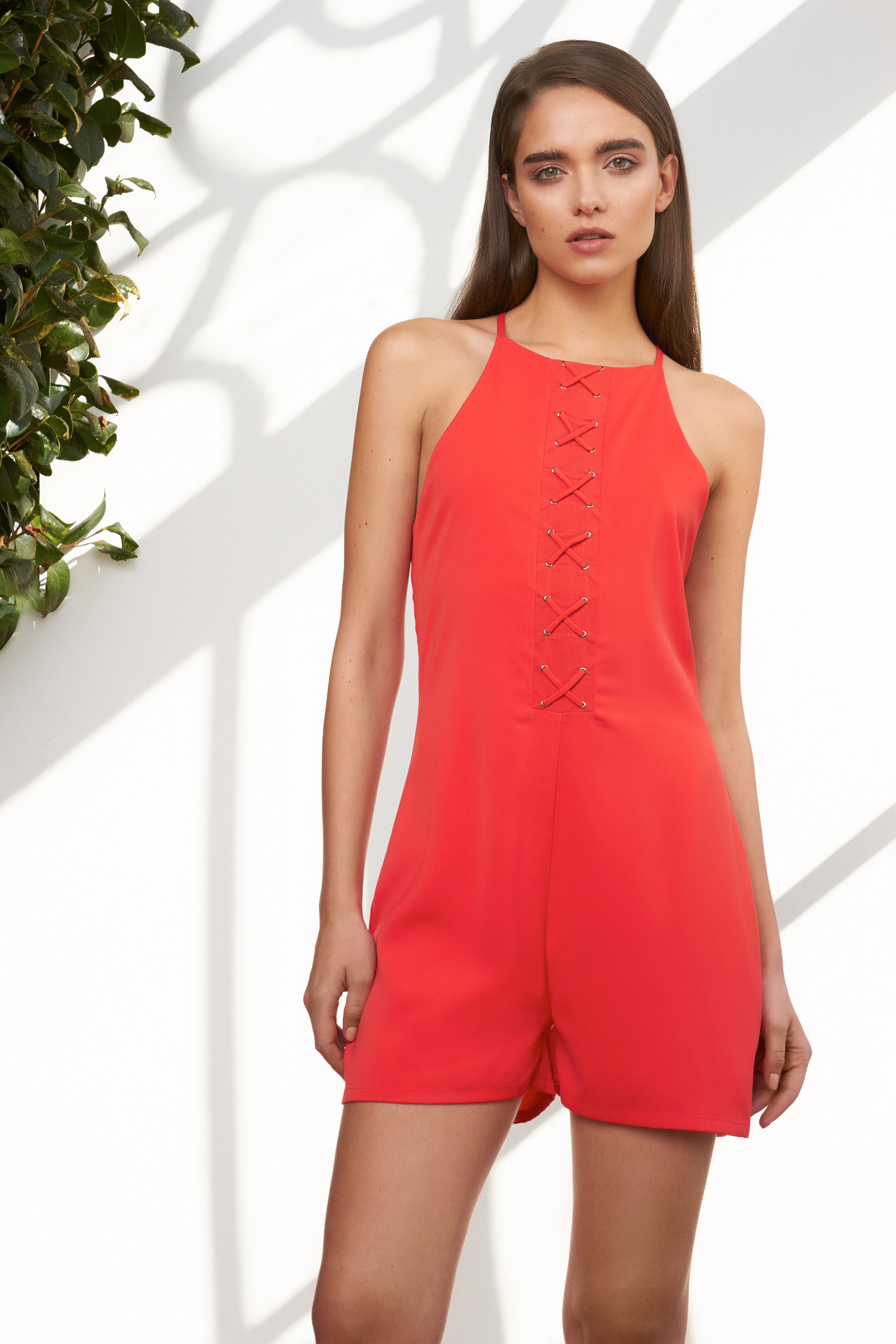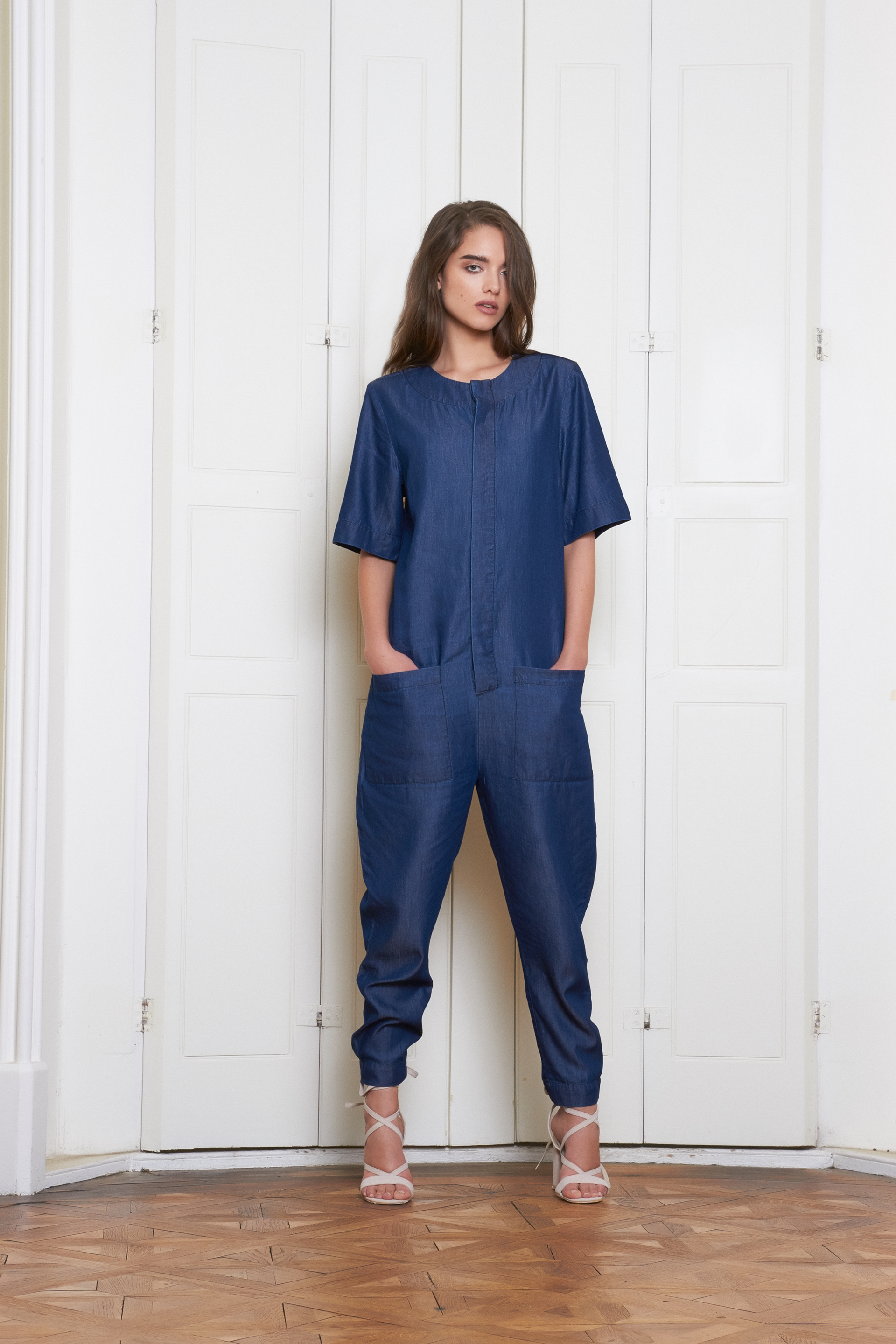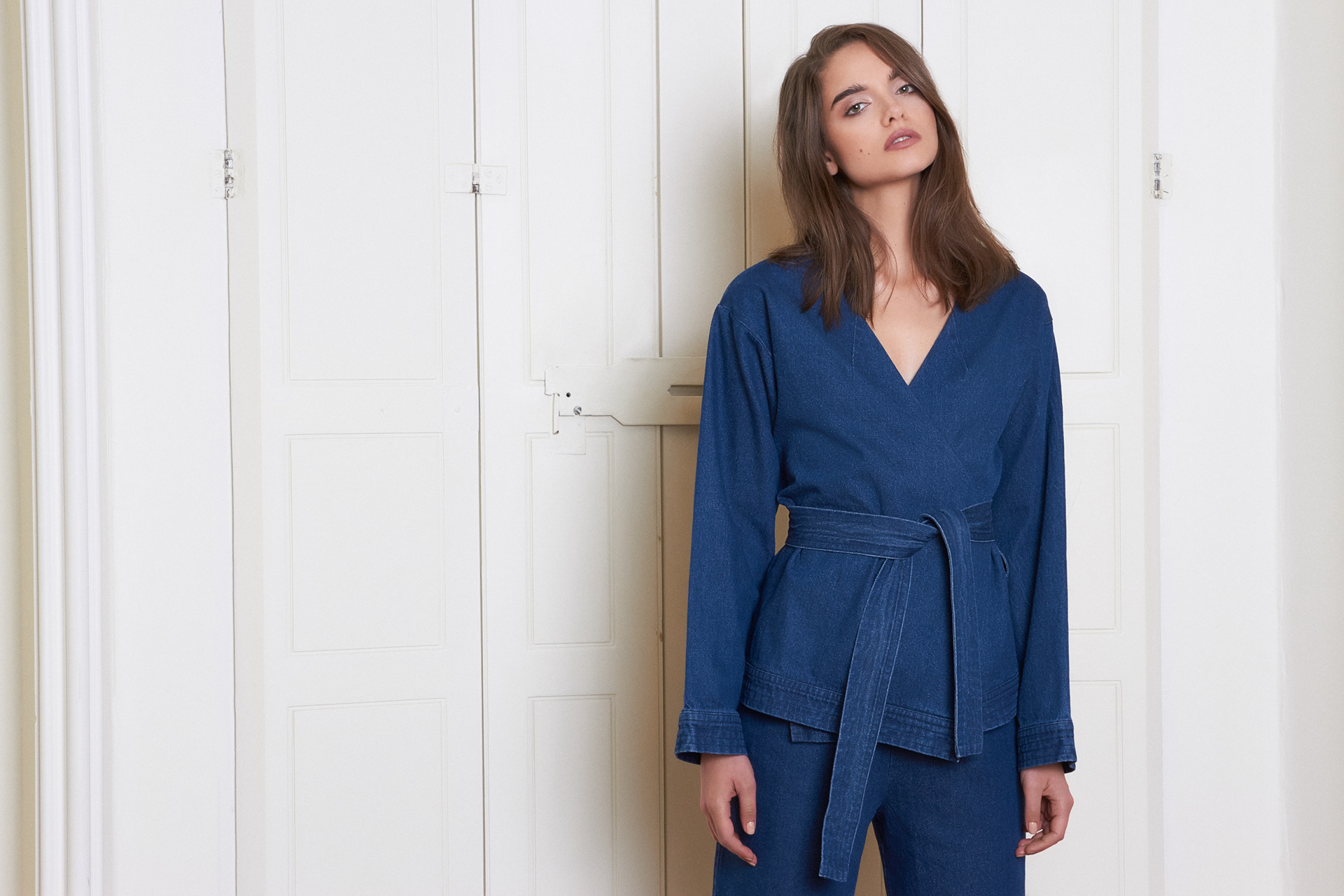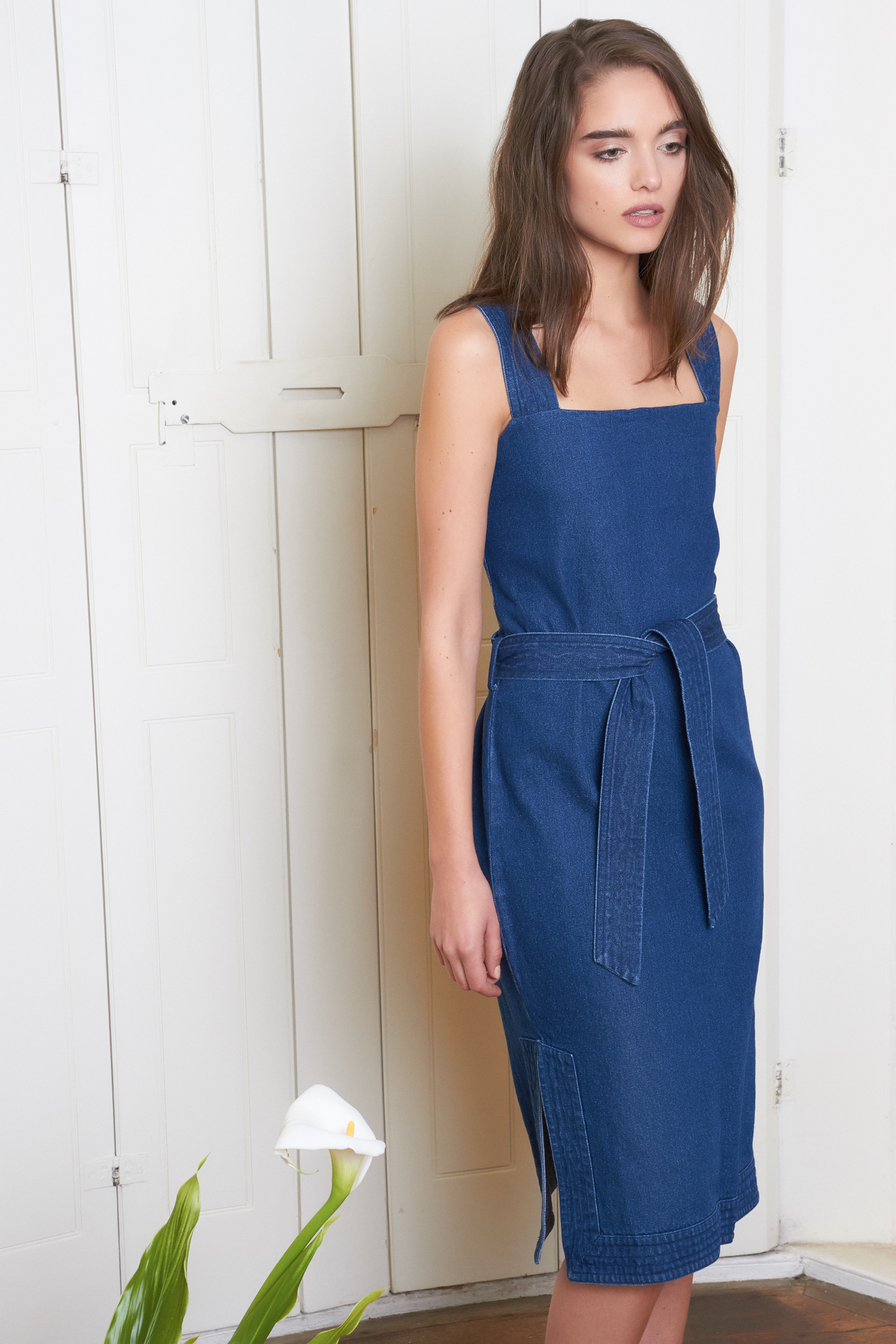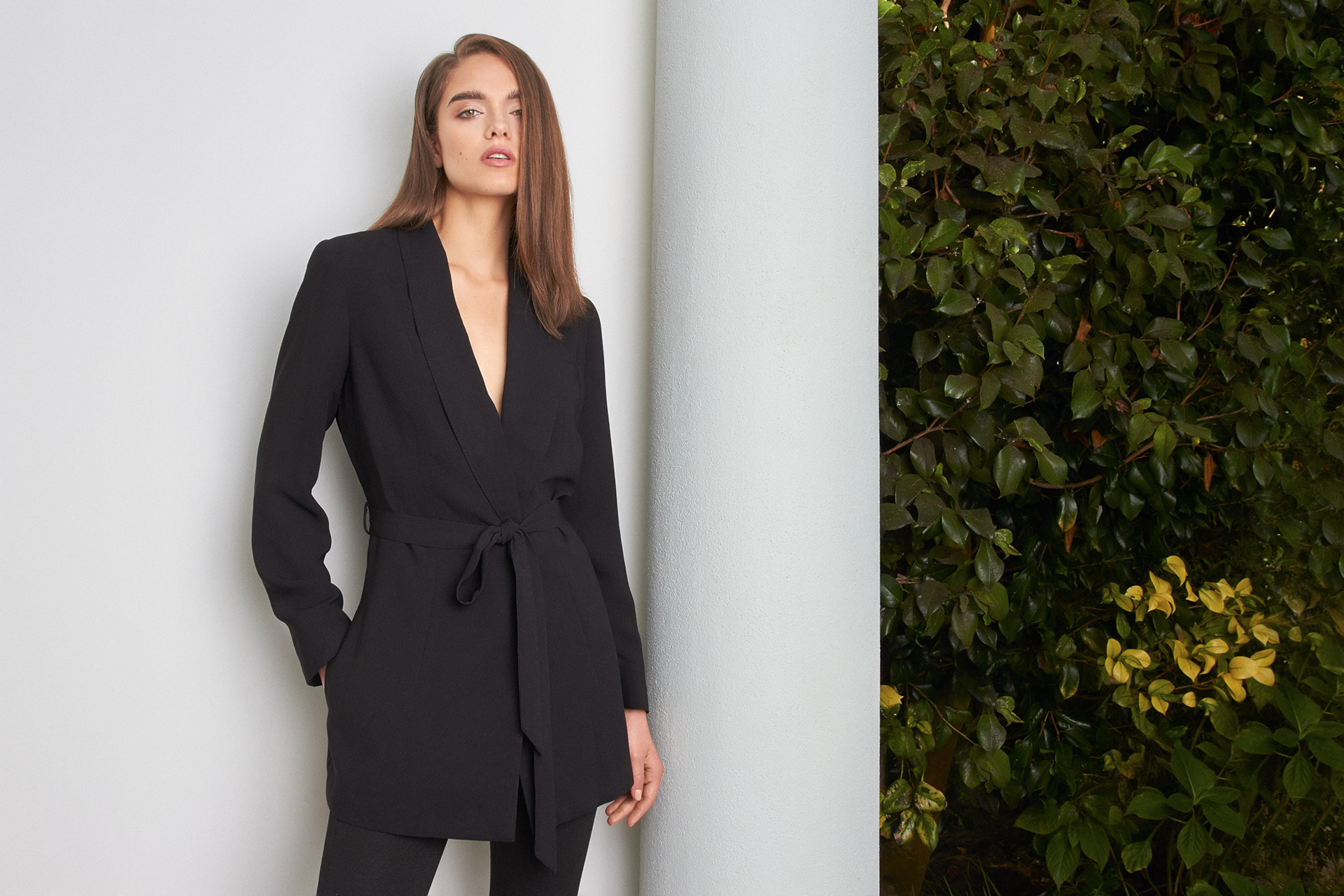 The Client:

Neon Rose SS16 Look-Book: Print & E-Commerce

The Brief:

For their SS16 collection, Neon Rose had decided on a change of direction for their brand with a cleaner, minimalist aesthetic.

Their brand manager knew I would be a great fit for this look and brought me on-board in the shoots early planning stages.
 
The Solution:

After some collaboration to discuss the shoot the client delivered a fantastic brief combining clean minimalism with botanical elements and was able to secure a luxurious location for the production.

I then worked with the client to produce a shooting schedule and lighting set-up that would ensure a smooth production and allow us to capture all the assets required without incurring any costly over-time fees.
 
The Results:

Together we created a strong look-book that looks as gorgeous in print as it does on their e-commerce channels and was extremely well received by the brand.