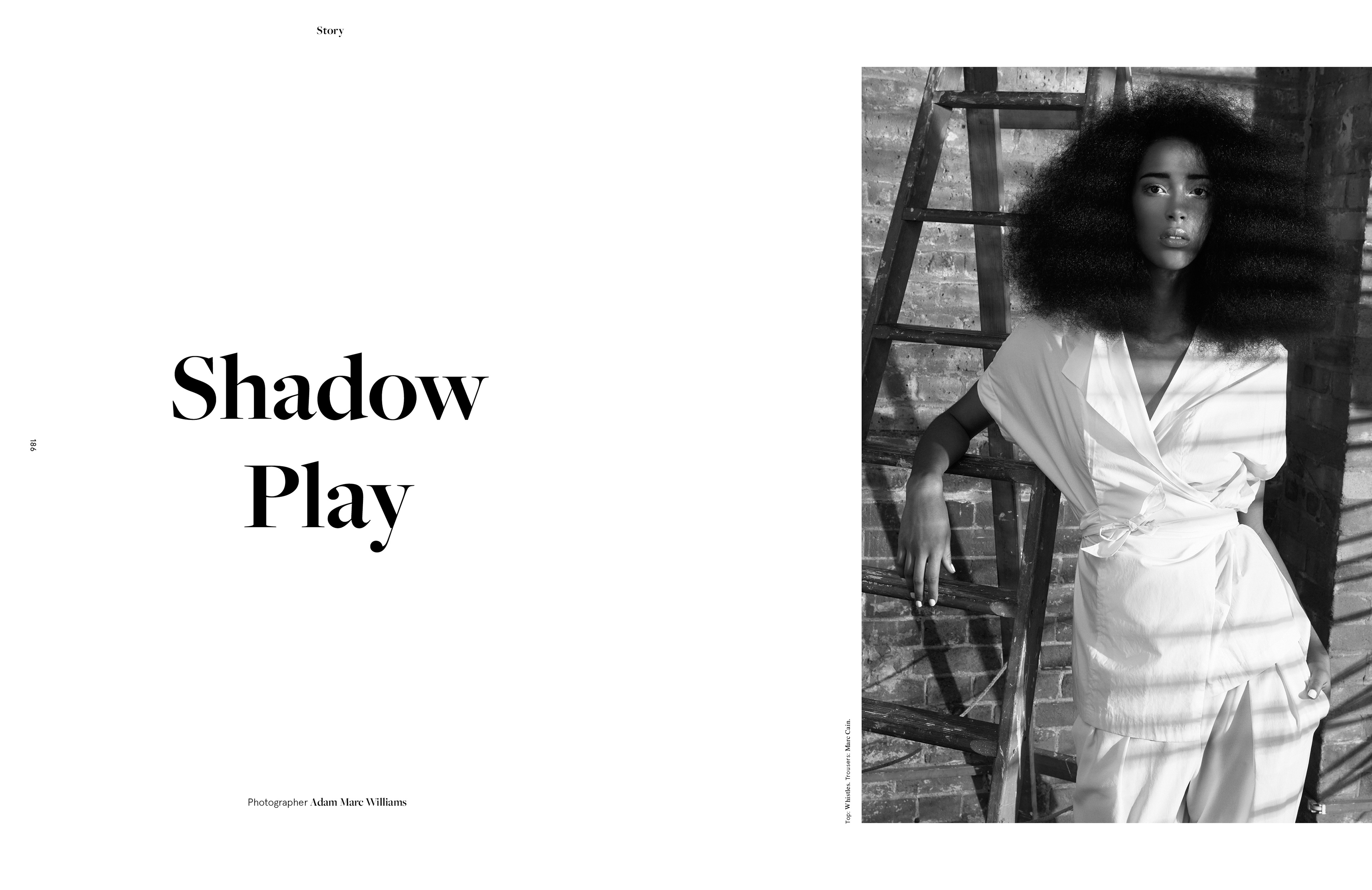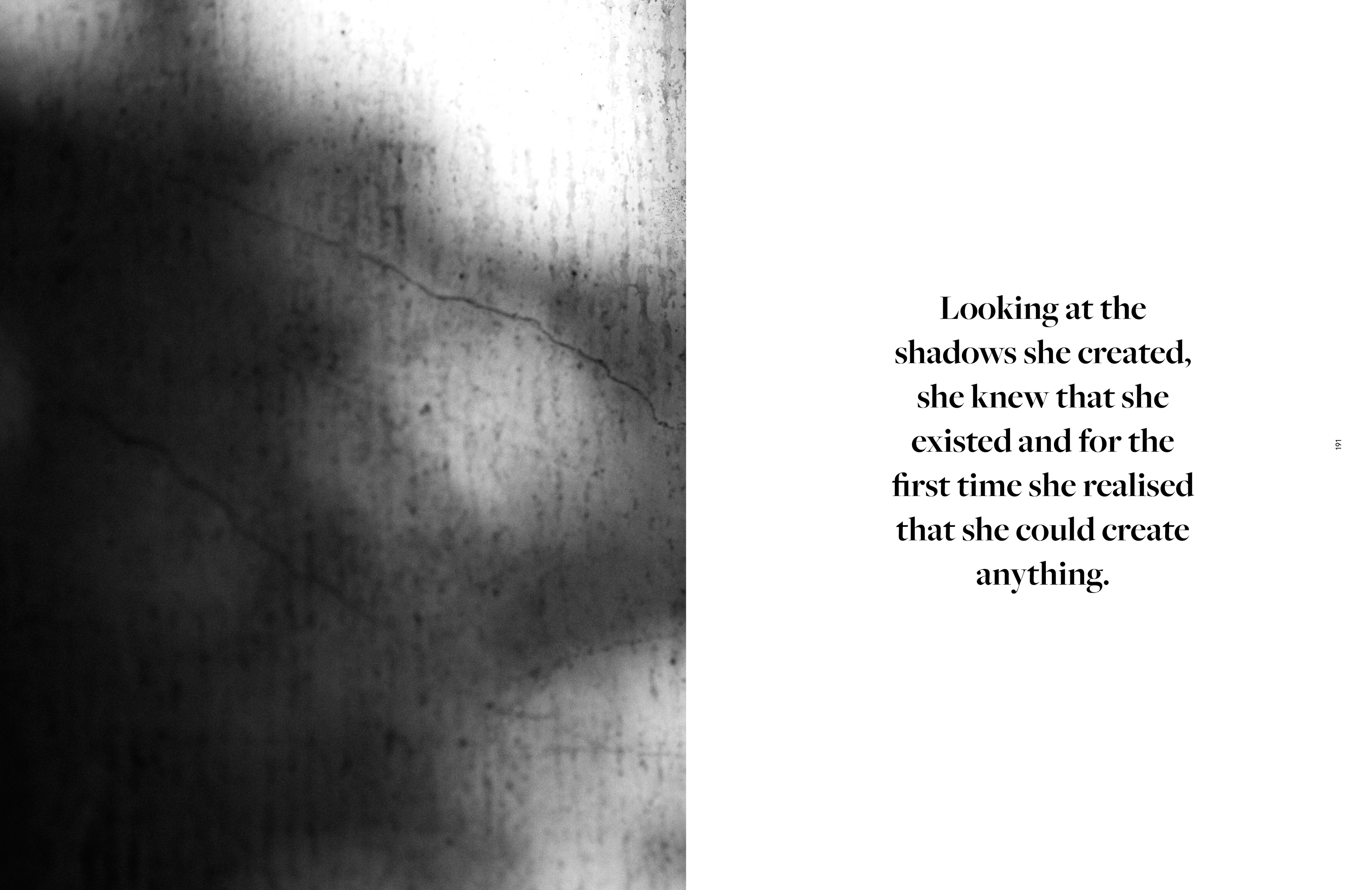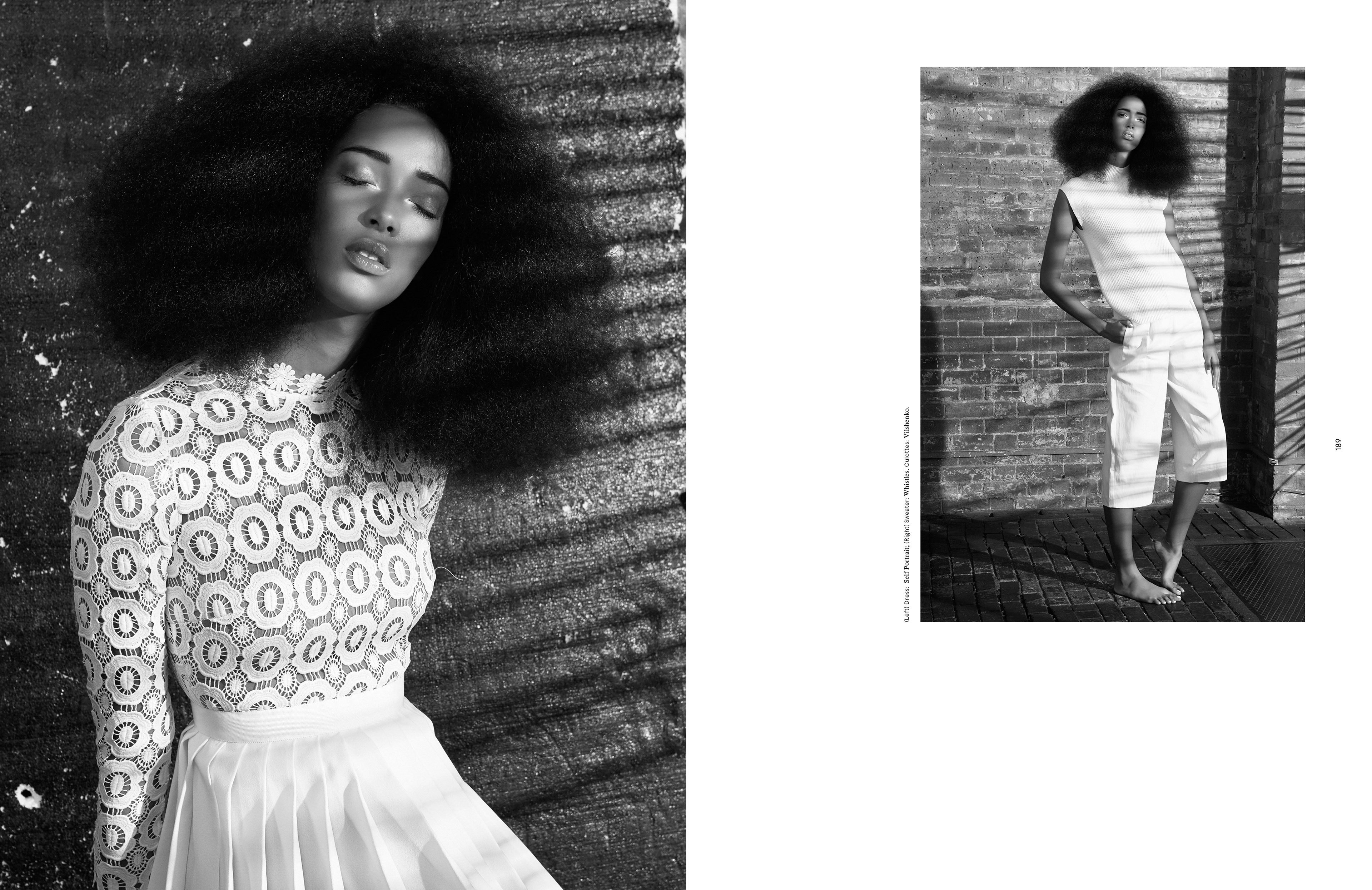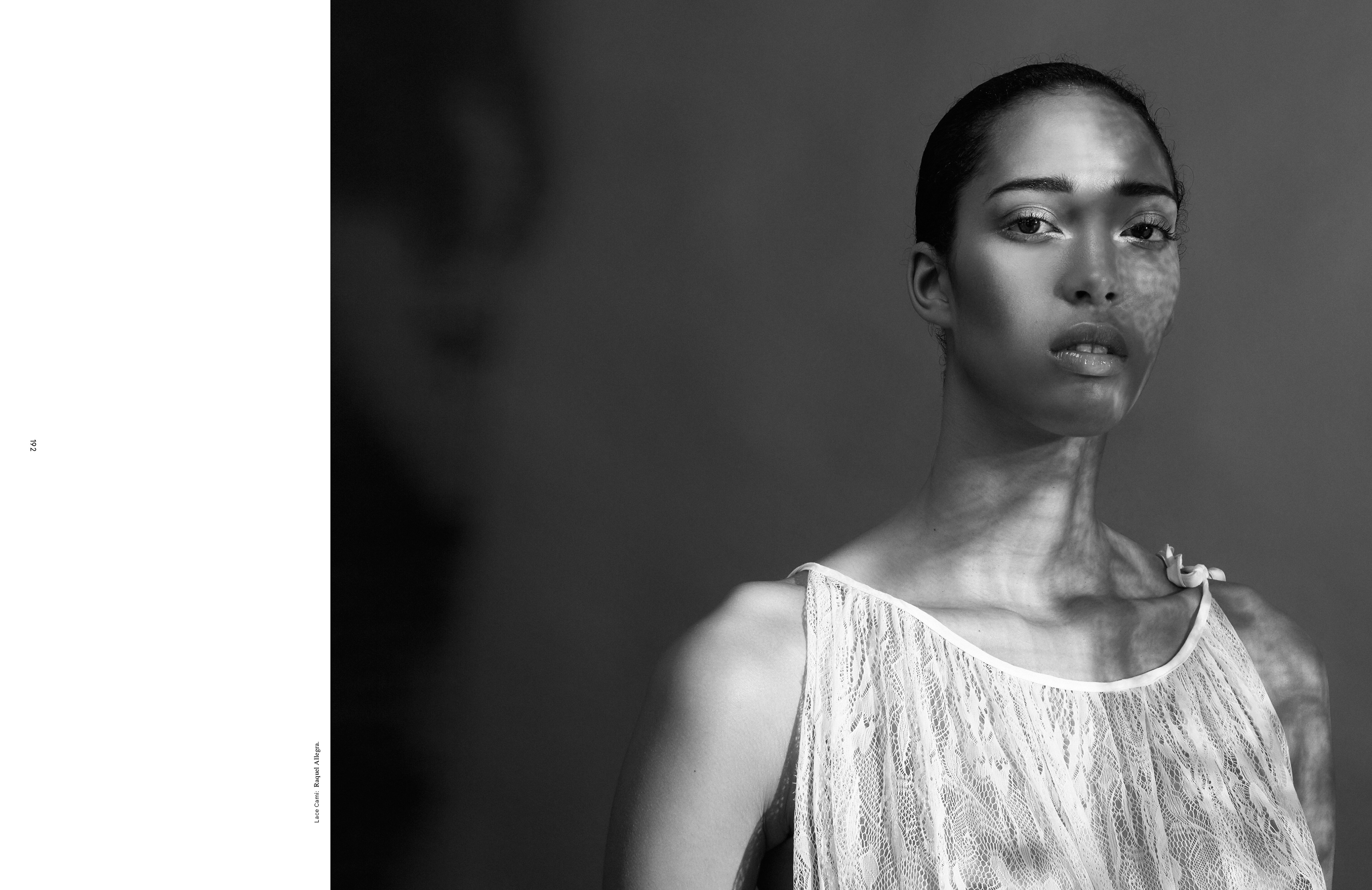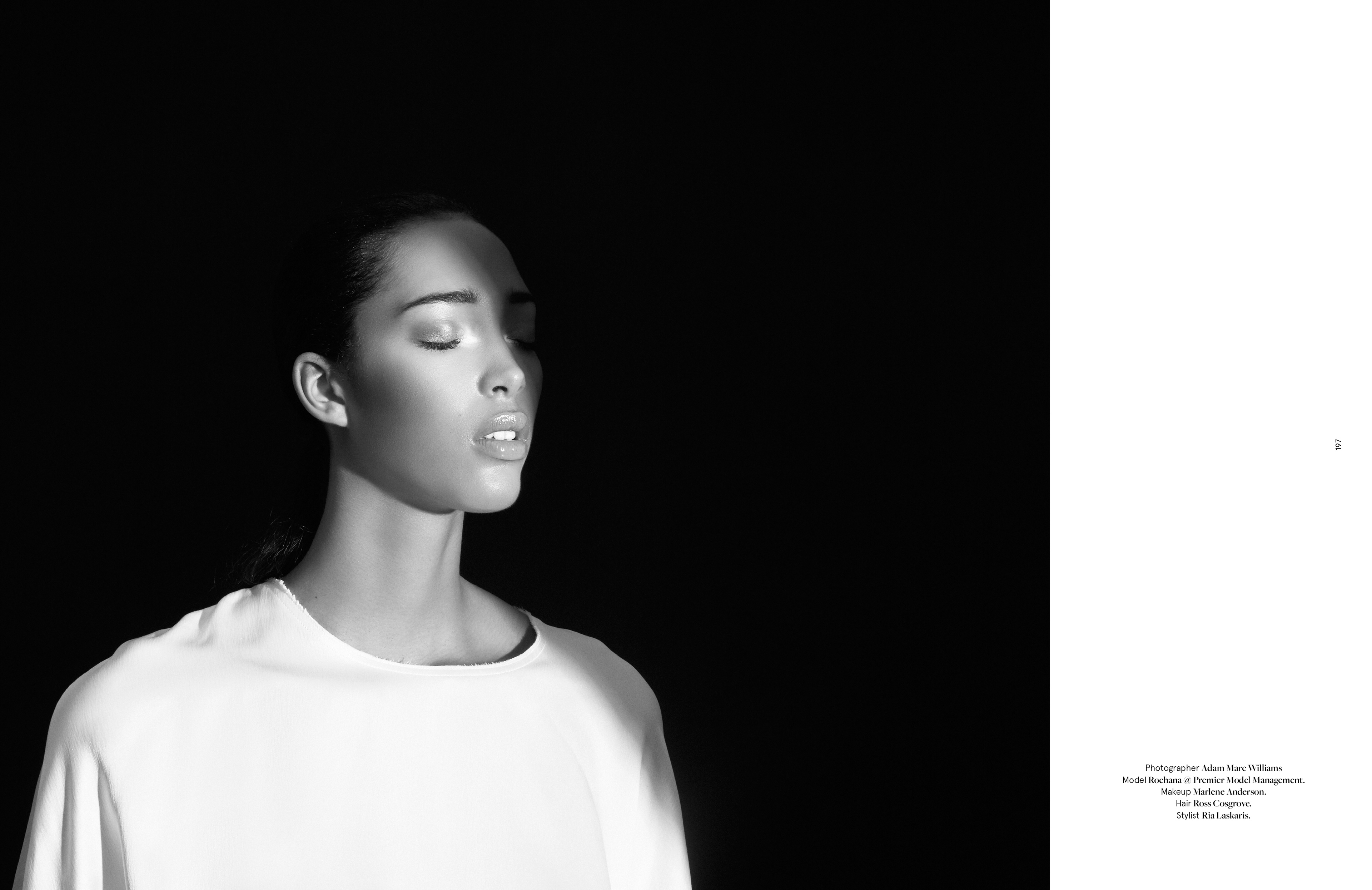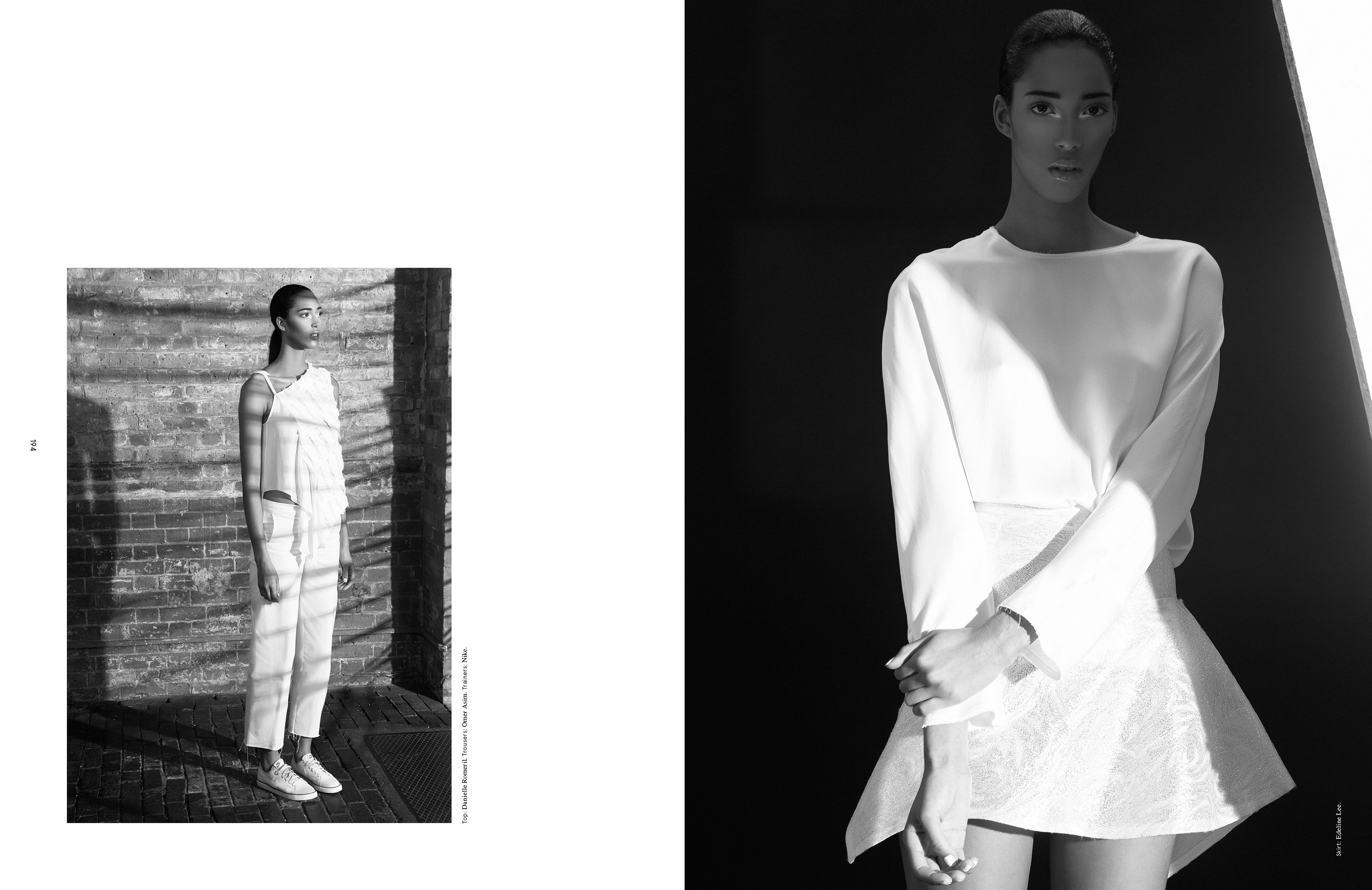 The Client:

Jungle Magazine: Print Editorial
 
The Brief:

Having collaborated with the magazines fashion editor on several occasions, when a brief hit her desk calling for white on white minimalism with dramatic black & white Shadow-Play, Daniela knew exactly who would appreciate that call.

The Solution:

I worked alongside a fantastic creative team that Jungle pulled together and we settled on a studio in Shoreditch with exposed brickwork that I knew would add some fantastic texture to the images in black & white.

We also had some great fun constructing gobos on set to create the shadow effects you see in the story. You'd be surprised what you can achieve with rolls upon rolls of electrical tape and a few light stands.

The Results:

In this instance the results speak for themselves and I was very pleased to be a part of such a fantastic publications very first print issue. I'm just gutted I missed the launch party :)